Definition
Health check kiosk helps people to register, self-check-in, take health checkups(which are the most important processes), review their health reports, and receive health data by email or APP, it can be used as a medical kiosk in hospitals to serve the patients(by connecting with EMR system), or it can be facilitated as a healthcare point in rural areas to serve the public to have chronic diseases health screenings, it also helps people to have interactive diagnosis with doctors online through telemedicine system.  
Health checkup kiosk family
How health checkup kiosks are categorized
Healthcare kiosk can be categorized as three divisions according to where you are going to use them:
Multiple functional health kiosk
Self-service health kiosk
Portable health checkup station
New features
Covid-19 survey
Mental healthcare
Rural health telemedicine service
Cloud monitoring
Top 5 Healthcare Kiosks For Sale
Government's role for health kiosk
Health kiosks will be most beneficial only after they are being networked, which means it will bring obvious advantages for all people when the health kiosk can be accessed everywhere, the only role who can achieve this is the government, which has the authority to build such a system.
Take China government as examples, there are 31 provinces in China and most of the areas have begun medical reform for about 30 years, which also include building health kiosk projects in recent 10 years, especially for the cities far from economic centers or rural areas where lack of medical resources(facilities and doctors), building health check kiosk for the public is one of the important policy in each 5-year country development strategy.
At each village in the countryside, the local hospitals and clinics are required to allocate with the needed medical kiosk or mobile clinic health check station which can take basic health screenings, including but not limited to vital signs, blood test, urine, body organs, psychological assessment, etc.
The telemedicine platform is required to setup an archive for each residence, including his identity information, previous disease history, family inherited disease history, plus his continuing health check result data, each residence should be provided long term health assistance, such as diet advice, sports activity advice, mental health guidance, each residence is encouraged to assign a home doctor so he could have an in-time medical service in urgent situation.
As the management center, the government need to have an overview over local public health condition, including total population amount, the total population of different diseases, different age groups or gender groups of different disease, and different patient distribution in each district(or area), the total population of different stages of a specific disease, by this health information, the government is able to setup or adjust its health policies more accurately.
Why Government needs a system of monitoring and early prevention of chronic disease?
Comparasion Of Health Check Up Kiosks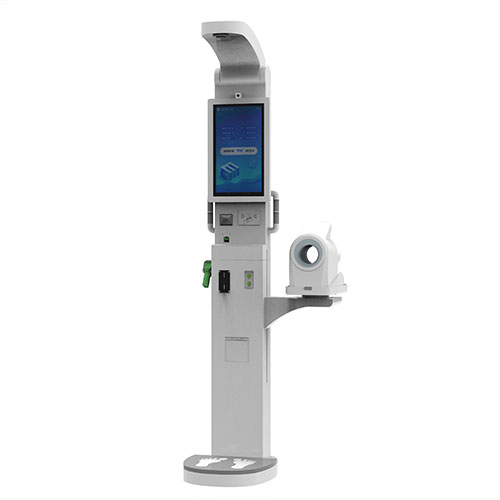 Certificates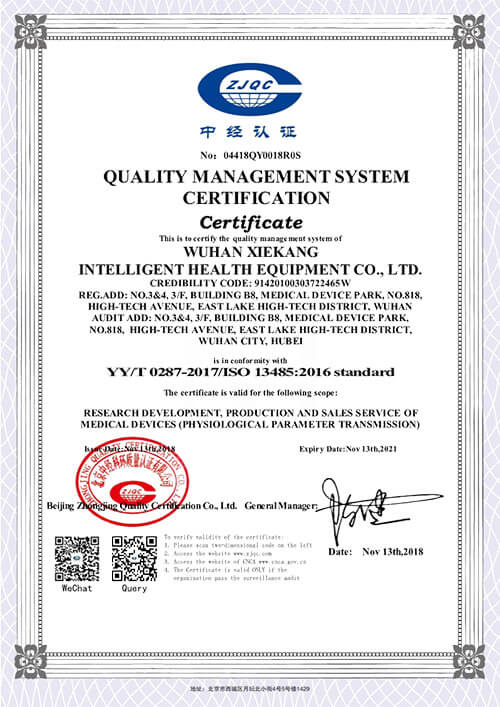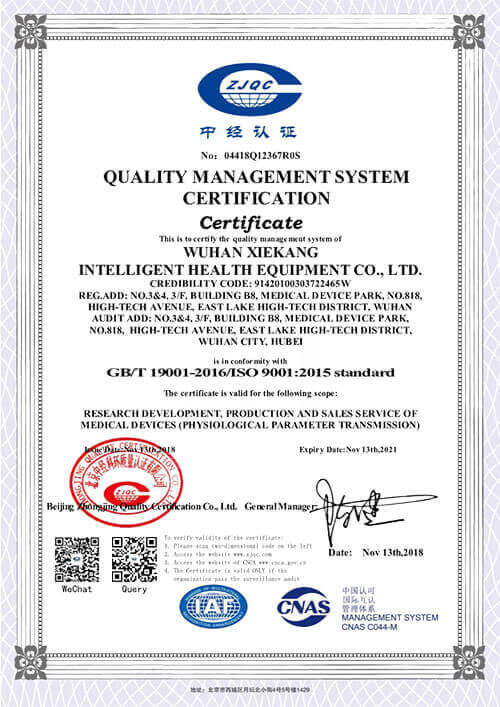 Features Of Healthcare Kiosks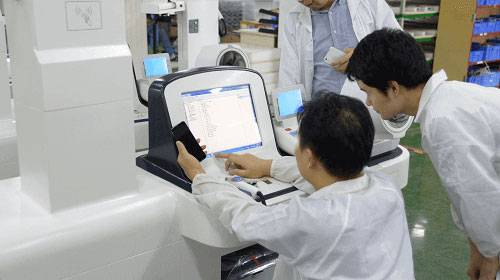 iDoctorcloud uses an interactive medical kiosk providing you with a seamless experience as you process the measurement steps.
Taking a Health check can take from as short as 5 minutes enables users to self-test key indicators of their general health and wellbeing and walk away with an evaluation report with a reference medical accepted standards.
The software has clear instruction for customer to operate step by step, it can measure:
Arteriosclerosis
ECG (6 leads or 12 leads)
Urine routine test (11 items)
Otoscope / rhinoscope / laryngoscope
Ultrasound scan(B/W and color doppler)
Body composition analysis
Psycological assessment
More other functions
WHO suggests having an early prevention disease detection system for chronic disease. To detect those non-communicable diseases such as heart disease, obesity, diabetes, hypertension, stroke, cancer, chronic lung disease, COPD, Asthma, are collectively responsible for almost 70% of all deaths worldwide. Almost 75% of all NCD deaths, and 82% of the people who died prematurely, or before reaching 70 years of age, occur in low- and middle-income countries (report from WHO website), with the development of the economy of society, chronic diseases are most influential cause for death nowadays.
Chronic disease mainly includes Hypertension, diabetes, cardiovascular disease. Chronic disease management is a planned medical process of scheduled checkup, continuous monitoring, evaluation, and medical interference for the chronic non-communicable disease and related risks, it includes early disease screening, potential chronic disease risk prediction, alert and early interference, as well as the comprehensive management on the chronic disease crowd, with the evaluation of its effects, in September 2020, CDC of US awards 70 million us$ for 50 high burden communities to upgrade the health systems and reduce chronic diseases.
FAQ