Health checkup kiosk or health checkup station can help the public easily access the health checkpoints and monitor their health conditions everywhere, the health system includes self-service or nurse-operated, which can provide various health checkup for the public, especially for the elderly who should be very careful with their chronic disease, such as blood pressure, glucose, cardiovascular disease.
Top 4 Healthcare Kiosks For Sale
Specification Of Health Check Up Kiosks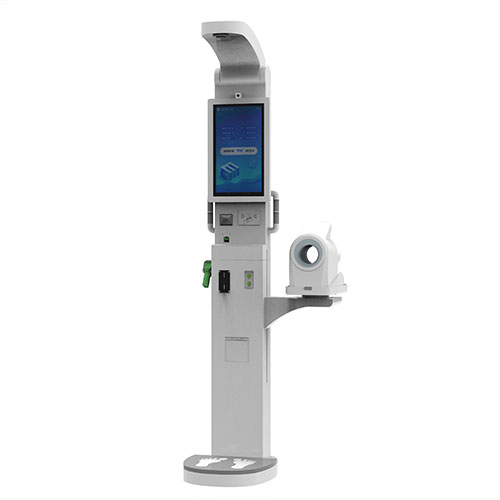 Certificates Of iDoctorcloud Healthcare Kiosks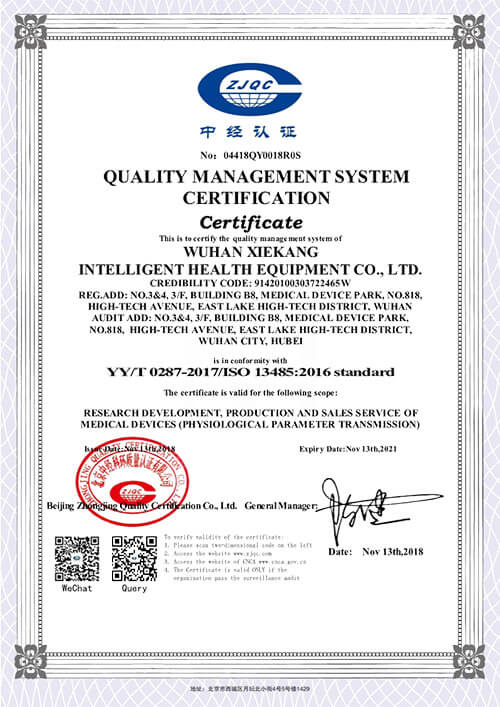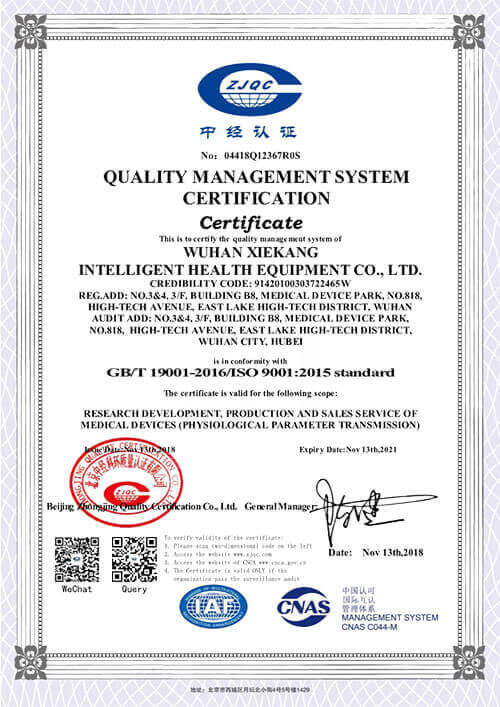 Features Of Healthcare Kiosks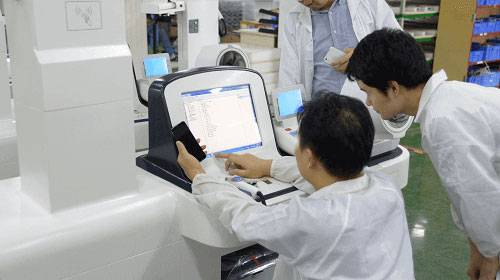 iDoctorcloud uses an interactive medical kiosk providing you with a seamless experience as you process the measurement steps.
Taking a Health check can take from as short as 5 minutes enables users to self-test key indicators of their general health and wellbeing and walk away with an evaluation report with a reference medical accepted standards.
The software has clear instruction for customer to operate step by step, it can measure:
Arteriosclerosis
ECG (6 leads or 12 leads)
Urine routine test (11 items)
Otoscope / rhinoscope / laryngoscope
Ultrasound scan(B/W and color doppler)
Body composition analysis
Psycological assessment
More other functions
WHO suggests having an early prevention disease detection system for chronic disease. To detect those non-communicable diseases such as heart disease, obesity, diabetes, hypertension, stroke, cancer, chronic lung disease, COPD, Asthma, are collectively responsible for almost 70% of all deaths worldwide. Almost 75% of all NCD deaths, and 82% of the people who died prematurely, or before reaching 70 years of age, occur in low- and middle-income countries (report from WHO website), with the development of the economy of society, chronic diseases are most influential cause for death nowadays.
Chronic disease mainly includes Hypertension, diabetes, cardiovascular disease. Chronic disease management is a planned medical process of scheduled checkup, continuous monitoring, evaluation, and medical interference for the chronic non-communicable disease and related risks, it includes early disease screening, potential chronic disease risk prediction, alert and early interference, as well as the comprehensive management on the chronic disease crowd, with the evaluation of its effects, in September 2020, CDC of US awards 70 million us$ for 50 high burden communities to upgrade the health systems and reduce chronic diseases.
FAQ