Mobile clincs Health Checkup Kiosk Wholesale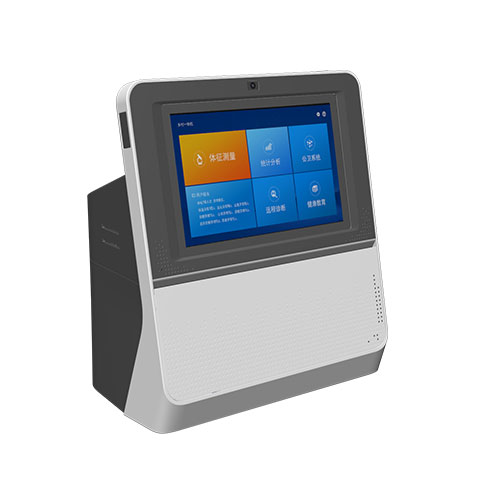 D100 is one of our popular health checkup stations.
As the word suggests, the biggest feature of portable health checkup kiosk is its portability.
Want to know price and delivery? Contact us!
Functions Of Mobile Health Checkup Kiosk
ECG(3 Leads)
Urine analyzer
WHR
New features coming soon:
Otoscope
Rhinoscope
Psychological assessment
Mobile clinics health checkup kiosk is a tool for outpatient health screenings, it is easy to operate by a trained physician or nurse, all testers and test strips can be well packed in one knapsack and convenient to be carried to everywhere.
How are the data stored
All the examination results are simultaneously shown on the screen and stored in the database, every patient could have his own report and history data.
The health data can be stored in: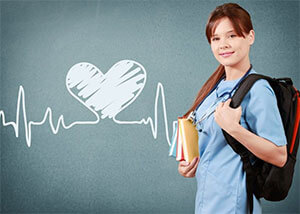 The machine itself
Local server(in same LAN network)
Cloud server(connect with internet)
The health data can be traced by:
PC client software(for professional use)
APP program(for personal use)
How To Log In?
Mobile bumber
Identification card
QR/Bar code
What Are The Advantages Of Mobile Clincs Health Check Kiosk?
1. Measurements for primary health screenings
Including most of the body examination functions, match most of the health care check requirements.
2. Mobile device
Small enough to be put into a knapsack, weight is around 6kg.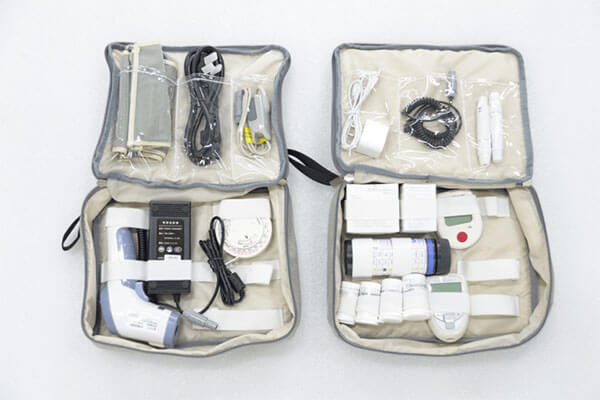 3. Internet transfer data
Support data transfer by WIFI or 4G wireless network
4. Psychological assessment
SCL-90 ( Symptom checking list: 90 items )
5. Patient's history data
Every patient's data can be stored for future analysis
You May Also Like