iDoctorcloud has been developing health kiosk for more than 10 years, but it didn't go well at the beginning. So how did we develop health kiosk?
1. Team Leader Determine If the Direction Is Correct
The most important role is the team leader,
as a leader, he should understand the customers well, another important thing is that the product leader should be familiar with the technology,
product development process, available suppliers, so he can provide most feasible suggestions for the team, this is why we say "small details determine big success", the team members can determine how far the product can go, while the leader determines if the team's direction is right. How Do We Develop Health Kiosk?

2. We Must Adapt To Market Quickly
We have experienced some situations, with the development of the market,
our control system cannot handle some new functions so we have to change our core system, which we will definitely spend much more efforts and sometimes it equals repeating the development again, which is really long time waiting(at least 2 months) for us, but it is worth of waiting.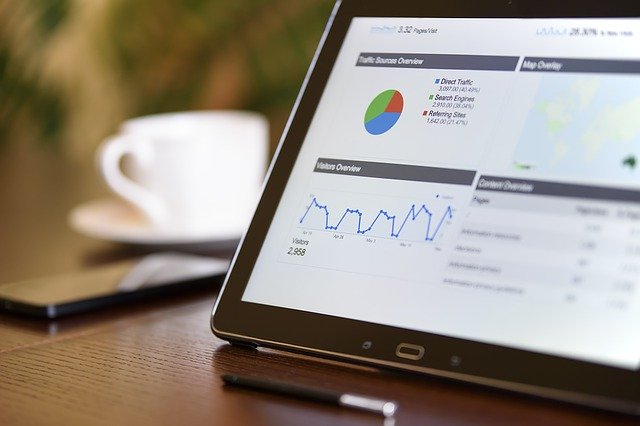 3. Good Communications Guarantee The Product Quality
After delivery, we need to provide video or user manual materials for engineer to install the machine and run the system smoothly,
besides that, for the first time integration of the system(because some customers have telehealth and APP platform), we will explain or show some examples or provide some tools, so engineer could finalize the codes and integrated successfully.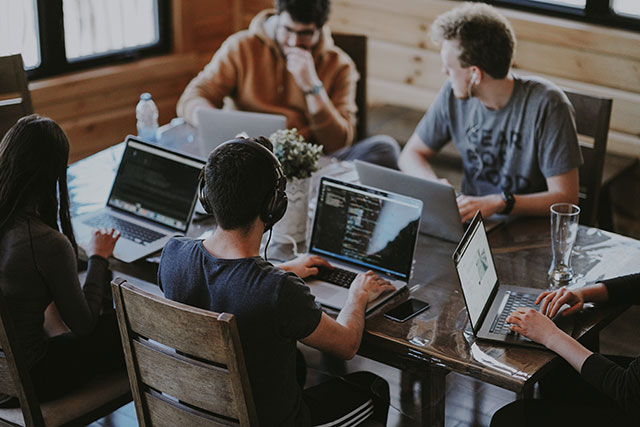 4. Accuracy Is Priority
All the health examination devices are with clinical evaluation reports which can approve the devices are well examined and tested before release on market,
that's why we don't choose low price but unqualified devices, such as blood pressure monitor, we choose medical and hospital type which is expensive but more durable and reliable, our sphygmomanometer is more accurate than same product of "National".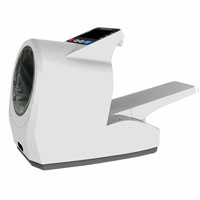 5. Production Is a Process of a Fine Work
Hardware production is very complicated and needs lots of good ideas and execution , it is not only the concept to assemble all the components together,
it is an art to build a fine work, some customers may choose the supplier by price, but indeed price cannot reflect everything, especially the details behind the price,
such as material, texture, software, APIs, there are many elements which could effect if this product is fine a work or a headache trouble. You'll know how software communicate with hardware from this blog.
Chasing after quality is not only our motto but also our motivation, our responsibility and our goal for the people and society.