Height Weight Scale With Blood Pressure Monitor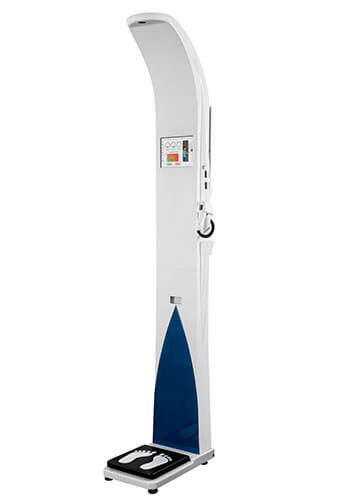 Fashion industrial design
High-class and durable case
10 inches touch LCD screen
Ultrasonic probe for height measurement
Height range: 70-200cm(±1cm)
Weight range: 50-300kg(±0.1kg)
Support internet connection
Support cloud server
APP for personal health tracking
PC software for health data management
Body temperature
Blood pressure
Body fat measurement
Built-in ticket printer
OEM/ODM accepted
Application
X80 is a standard body BMI scale for health check-ups, its elegant appearance is perfectly suitable for the high-class health care center.
What is height weight blood pressure kiosk
height weight Blood pressure (BP) is the force of blood pushing against the walls of your arteries. When you have high blood pressure, this force is strong. When you have low blood pressure, the force is weak. Your blood pressure varies from moment to moment, usually in small amounts. Therefore, your doctor will check your blood pressure regularly. Blood pressure between 120 and 139 millimeters of mercury (mmHg) is considered optimal for heart health. Anything higher than that is considered high risk and anything lower than that is considered low risk. If your readings are consistently high or low compared to what's normal for you, this can be an early sign of hypertension (high blood pressure). It could also indicate a medical condition that makes it harder for your body to maintain good BP such as chronic kidney disease or diabetes mellitus.
You May Also Like