Arteriosclerosis Health Check Kiosk Wholesale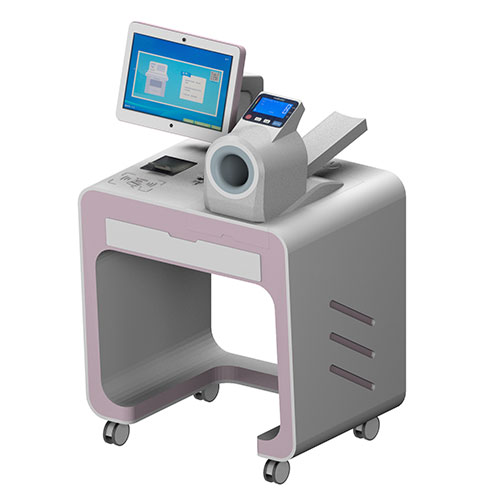 K200 is a kind of integrated health check kiosk, for public health checkup, it can measure arteriosclerosis, body composition percentage, body temperature, blood oxygen, ECG, blood sugar, uric acid, cholesterol, blood lipid, etc.
This health check station is suitable for state hospitals, county hospitals, clinics, health centers, nursing homes, pharmacies etc.
Want to know price and delivery? Contact us!
Specification Of Arteriosclerosis Health Check Kiosk
Log in: ID card, QR code
Blood lipid test
Blood sugar
Blood pressure
Cardiovascular index
Body composition analysis
A4 printer
Software development kits are provided
You May Also Like