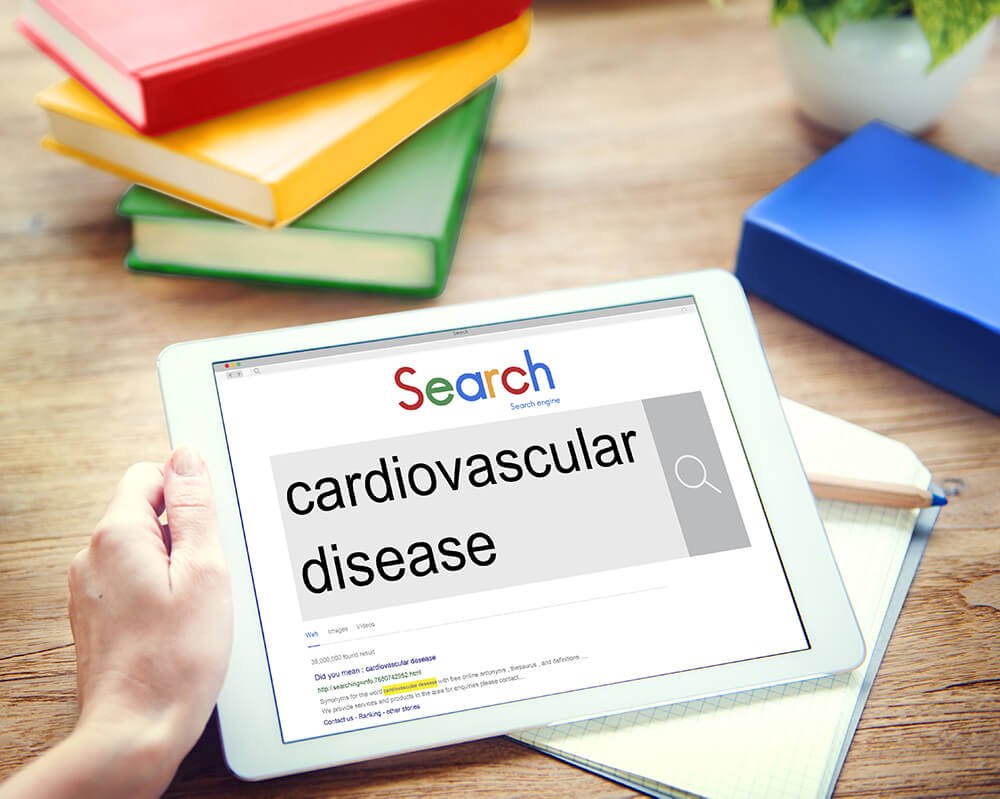 Self-service health kiosk helps people having health examination conveniently
My mother, an old lady, once told me she is not convenient to have hypertension(blood pressure) test at home because she lives a bit far to the nearest clinics, every time when she want to take a blood pressure test she has to go to hospital or clinics by bus or tax, which at least take half an hour on the road and not convenient for elderly people. I think there are billions of elderly people are like my mother's situation. How can health kiosk improves your wellbeing?
What I am thinking is that if we could provide a self service health kiosk in each residential community, let the elderly have a health check every a few days, which helps to monitor their health exactly and regularly, this would be a great benefit for the public primary health care.
How Does Self service Health Kiosk Serve The People
You don't need any professional knowledge, just stand on the machine, operate on the touch screen step by step,
after the examination, you can choose either printing a report or sending an email to your private email address.
What can this health kiosk measure? 
It measures your height, weight, body mass index, body fat rate, lean fat mass,
visceral fat level, body water, basal metabolism, blood pressure, pulse rate, blood oxygen, body temperature.
Notice we are not providing home use blood pressure monitor, we are providing hospital level blood pressure which can compete with other Japan brand, you may check here, which means the result is reliable.
Is it convenient to operate?
Yes, it is a simple and clear operation machine,
you just need to follow the steps on the screen and wait for the result,
there is one or two buttons on the screen which helps you to understand and follow, you don't need to be high educated and you don't need to guess what it means during each steps, it is simple one button click action needed.
What benefit is this health kiosk?
It helps people have basic health examination at one place conveniently and regularly, so he could judge his own health in a long term with a quite low cost, by these basic health conditions,
he could consult his doctor and get proper medical advice, and for his family members,
even they are in different cities they still can know the relative's health condition so,
they can be no worry about him/her or arrange time schedule to accompany the patient, so generally speaking, health checkup kiosk improves your wellbeing.
Where can I buy this product and how much is it?
Yes, for more information, please click here.